One click Google searches!
Online research has never been easier! Every contact record now has a Google button which will perform an instant and intelligent Google lookup on that individual/organization. Save time and pitch with savvy!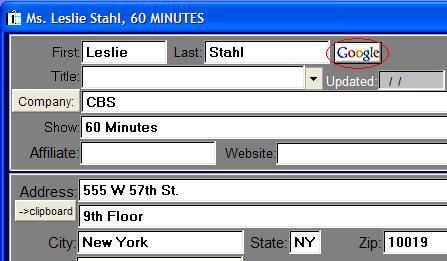 Just click on the Google button to see search listings for your contact in your preferred browser: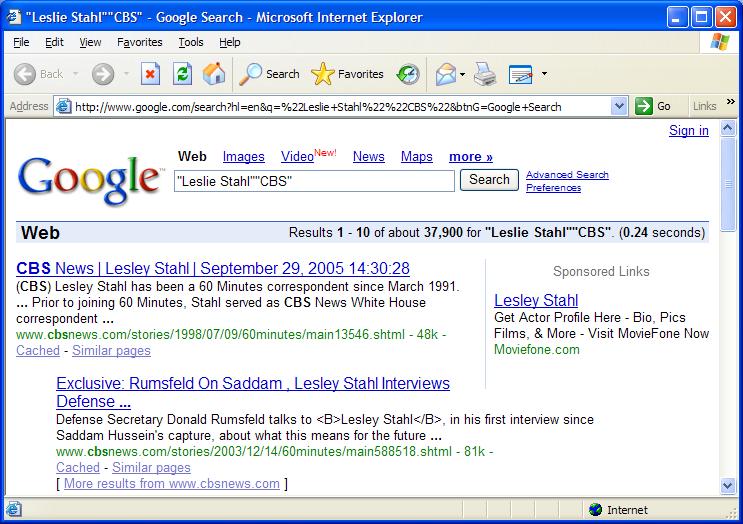 For more information on how you can have this or any new feature as part of your Publicity Assistant 2000 system, contact us.